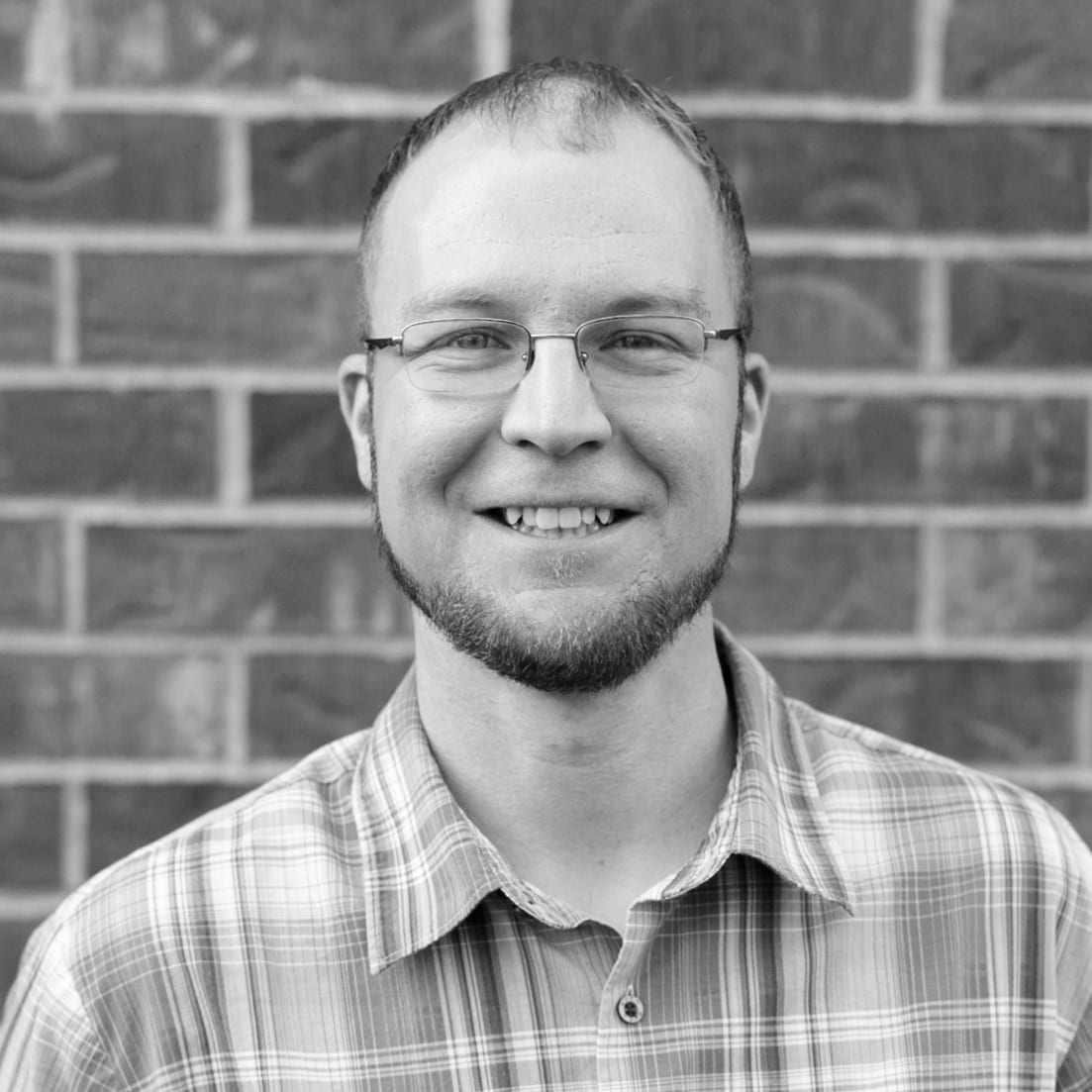 kevin zimmerman, p.e.
With 8 years in the industry (all with PKMR), Kevin has gained a wide variety of project experience in the design and project management of new and renovated facilities. Kevin's career experience includes the design of HVAC and plumbing systems for the following market segments: health care, educational, commercial, industrial, retail, institutional, religious and multi-family.
Other than project involvement, Kevin leads the mechanical design team with a focus on energy efficient design and exploring new efficient technologies and system designs including geothermal, solar and cogeneration.
EDUCATION
Associates of Science from Colby Community College
Bachelors of Science in Architectural Engineering from Kansas State University
REGISTRATIONS
Professional Engineer, Kansas 2009
ASHRAE member
FOCUS:
Commercial HVAC with interest in efficient and sustainable designWhat do you do for fun?
Attend modified truck and tractor pulls or dirt track races with family and friends.
What is your favorite quote?
"Nothing in the world can take the place of persistence. Talent will not: nothing is more common than unsuccessful men with talent. Genius will not; unrewarded genius is almost a proverb. Education alone will not; the world is full of educated derelicts. Persistence and determination alone are omnipotent."
― Calvin Coolidge
What non-profit do you like to volunteer for, get involved with, support?
As a member of the Knights of Columbus at Holy Cross Church I volunteer and support the various local and nation charities that K of C support. I also enjoy volunteering with other PKMR employees at the Kansas City Rescue Mission serving dinner to the homeless of Kansas City.
In your travels, name a country/time/place that has had an impact on you.
The PKMR sponsored mission trip to San Lucas Toliman, Guatemala where I had the privilege to work along side the local people to help construct a Catholic church in the small village of San Andres as well as assisting in the installation of a new water pump providing water to the villages surrounding San Lucas. Volunteering in such a poor area opens your eyes to what is really important in this life, and that happiness can be achieved with very few worldly possessions.