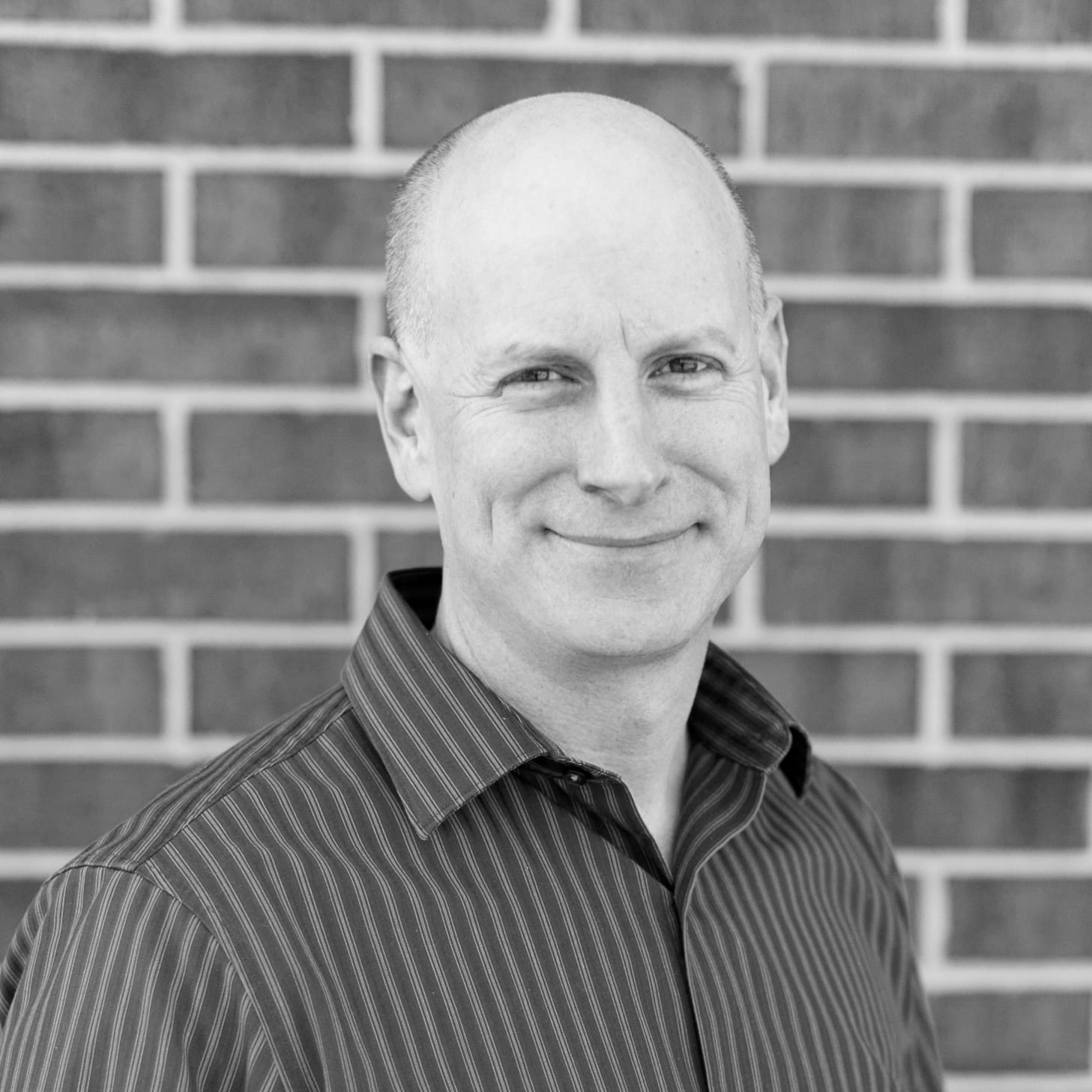 scott mckinley, p.e.
Scott has over twenty years of experience in the design and project management of mechanical and electrical systems for many buildings and project types. He has worked for several private clients, developers and government agencies. He has experience in all phases of a project and has followed projects through from the initial concept to project completion.
As Principal of PKMR, Scott's primary responsibility of the firm is the management and development of the Topeka office.
EDUCATION
bachelor of science . architectural engineering
REGISTRATIONS
Professional Engineer, Kansas – 1998; Texas and NCEES
What do you do for fun?
I enjoy spending time with my wife and kids, the outdoors especially fishing, and cheering for the Chiefs, Royals and Kansas State.
What is your favorite quote?
"I think for everything there is probably a right time, and its normally pretty difficult to define what that right time is, … To me, this is the right time and the reasons are pretty simple."
— Bill Snyder
"It is better to open your eyes and say you don't understand, than to close your eyes and say you don't believe."
What non-profit do you like to volunteer for, get involved with, support?
I am active in our church, coaching kids ball teams, and Habitat for Humanity.
In your travels, name a country/time/place that has had an impact on you.
I don't travel as much as I would like, but enjoy meeting people from everywhere.