where work and fun collide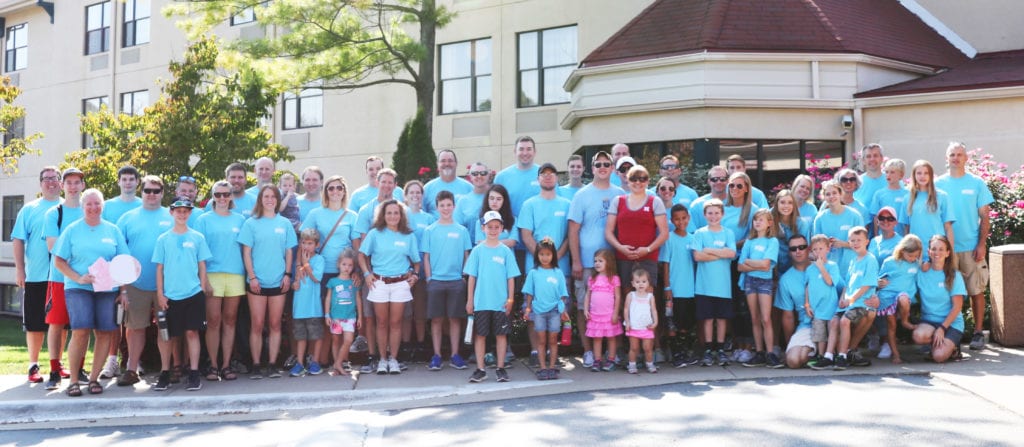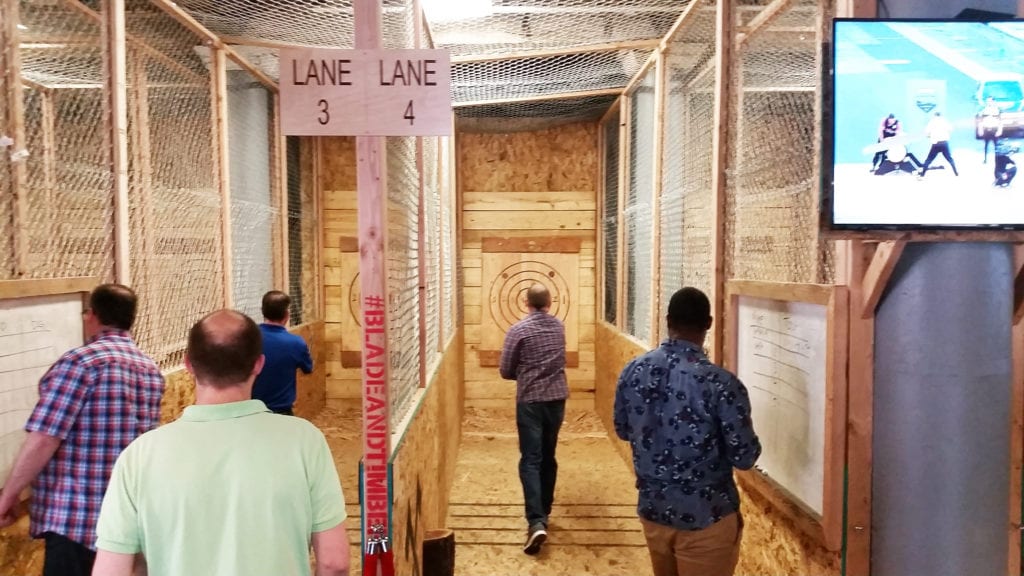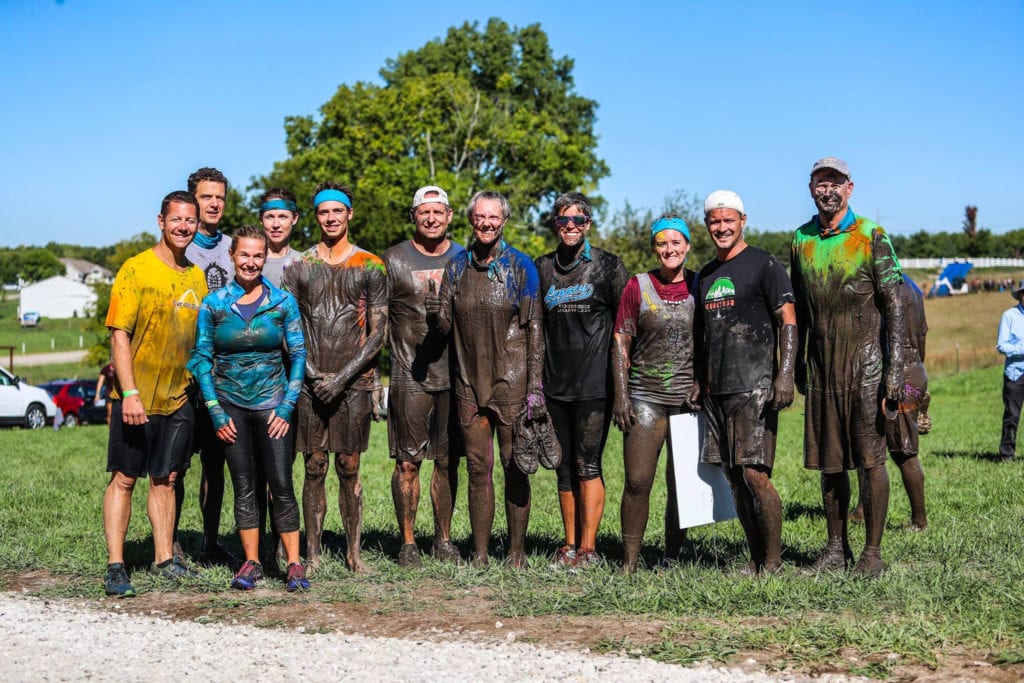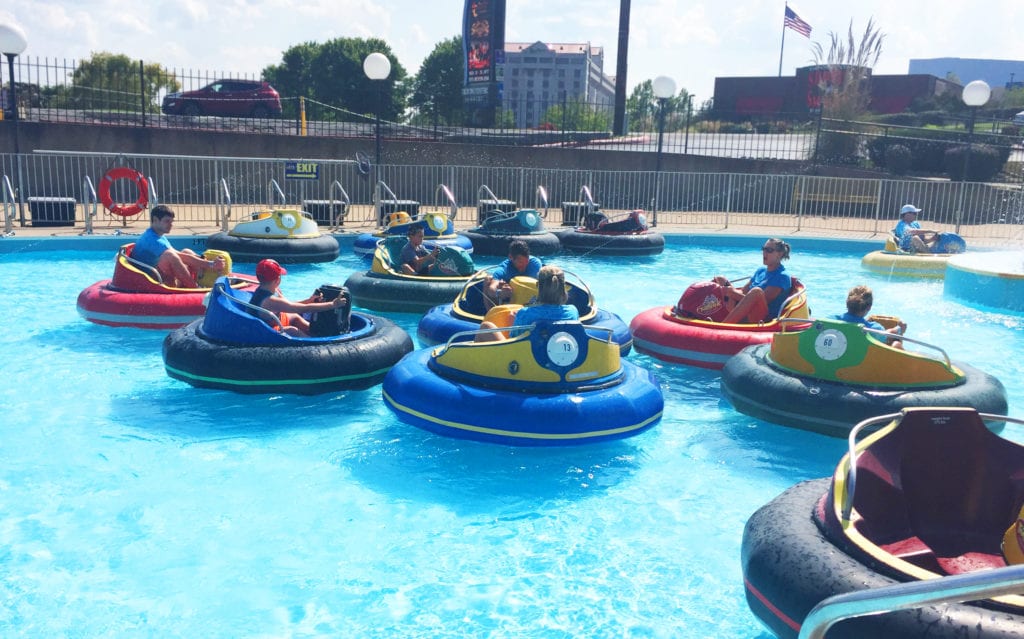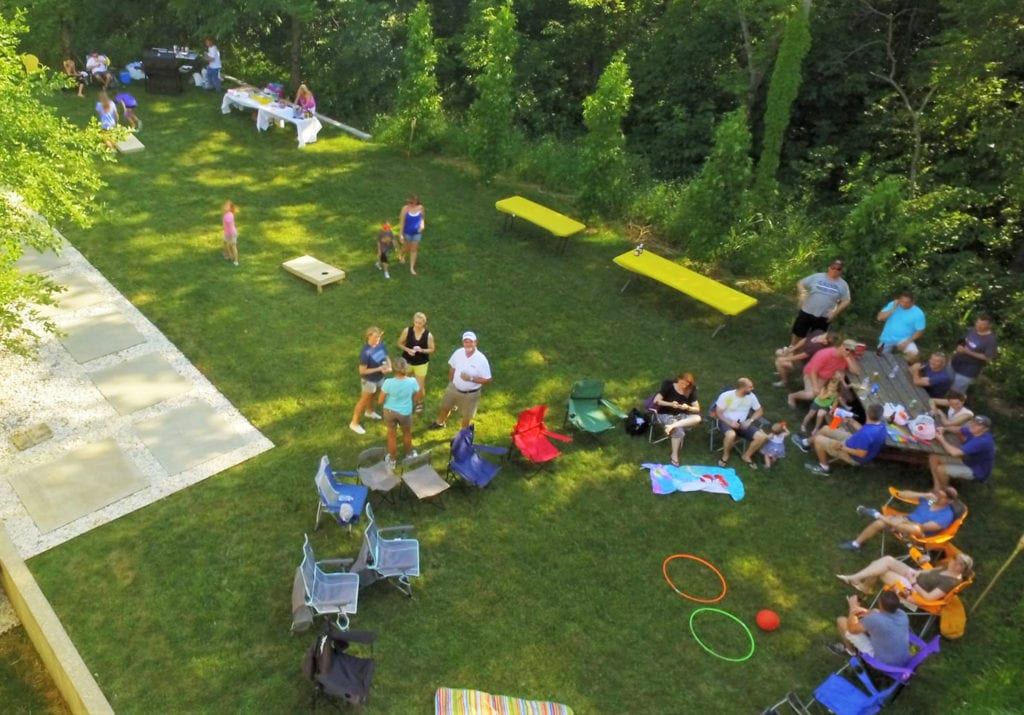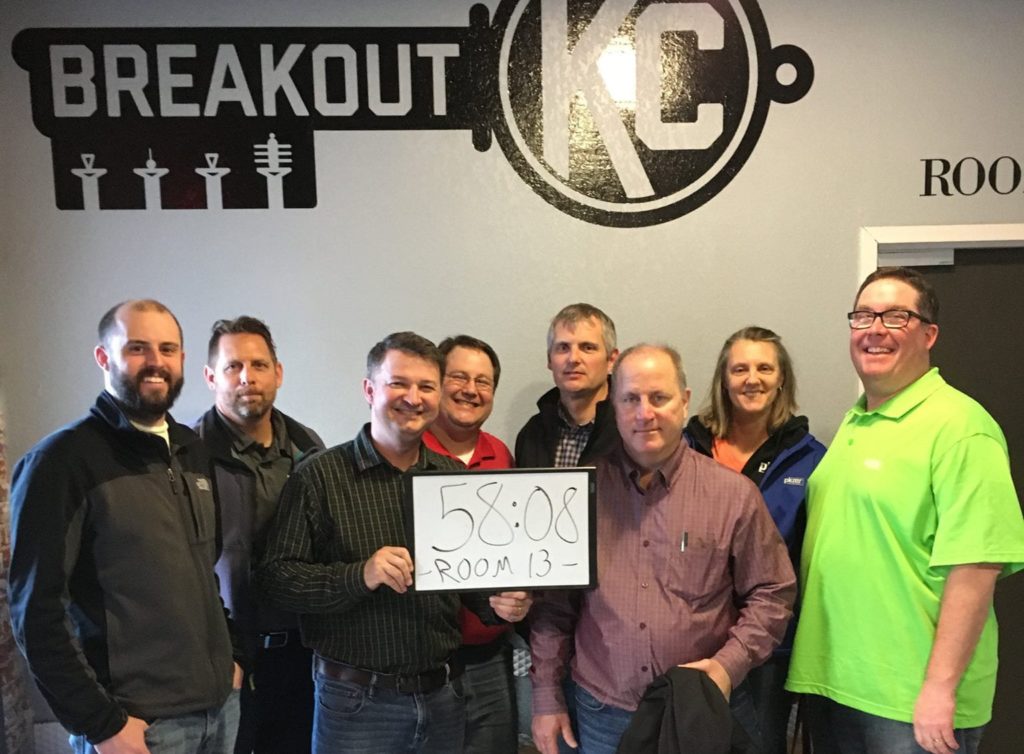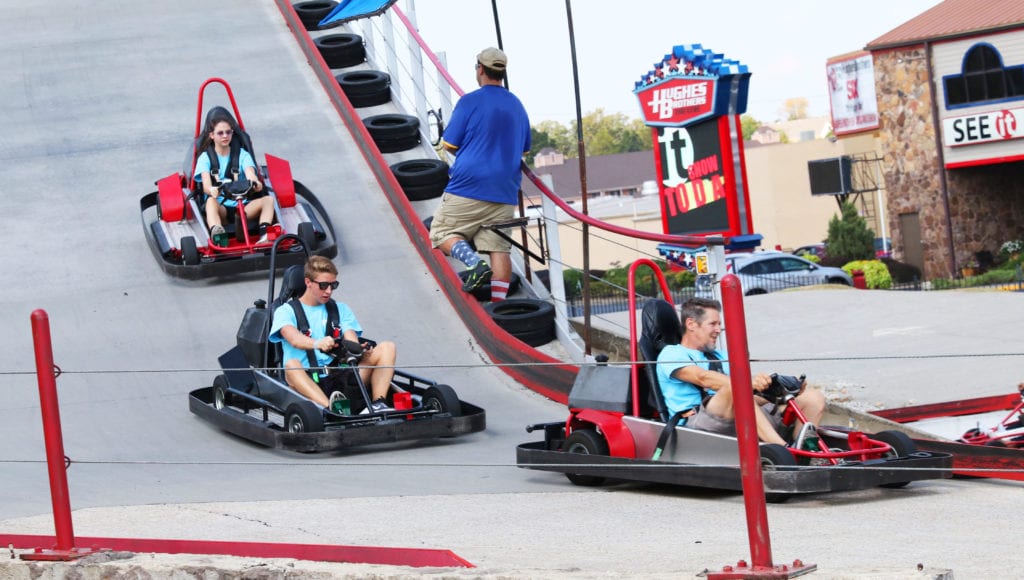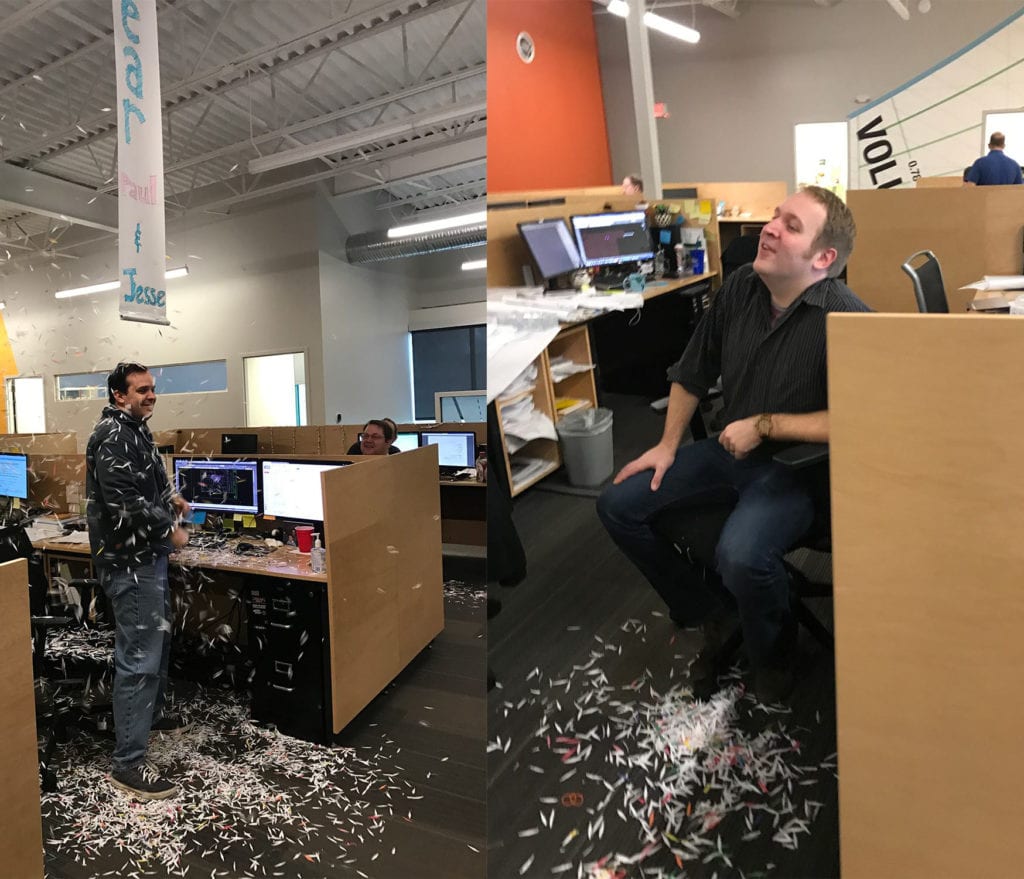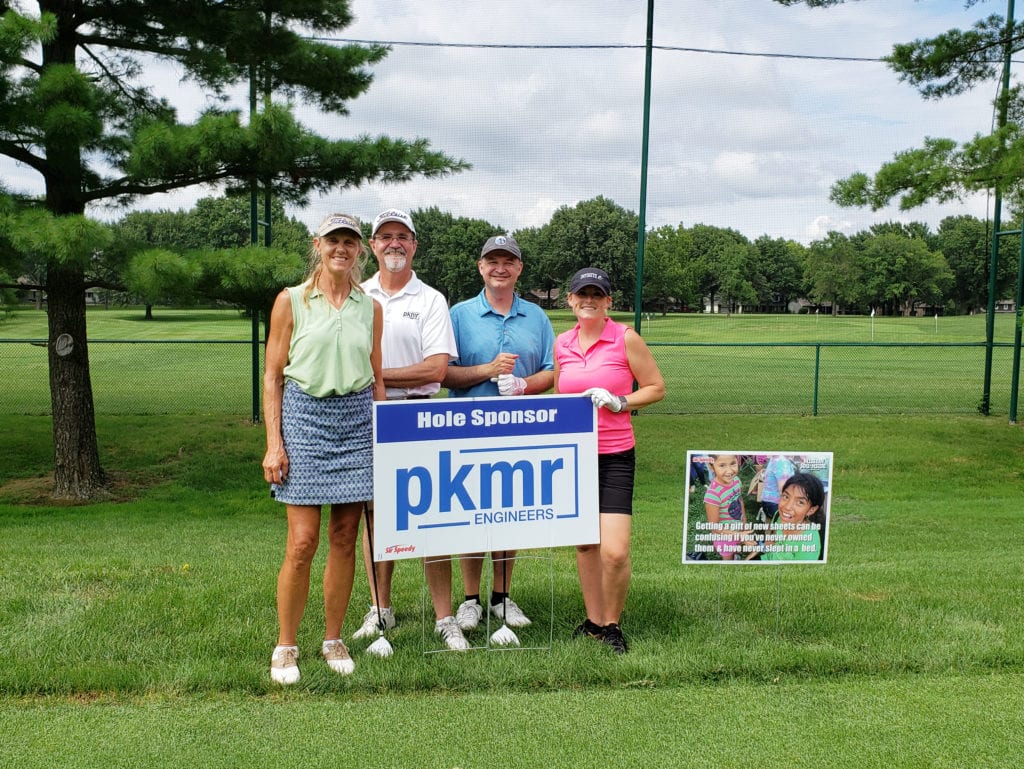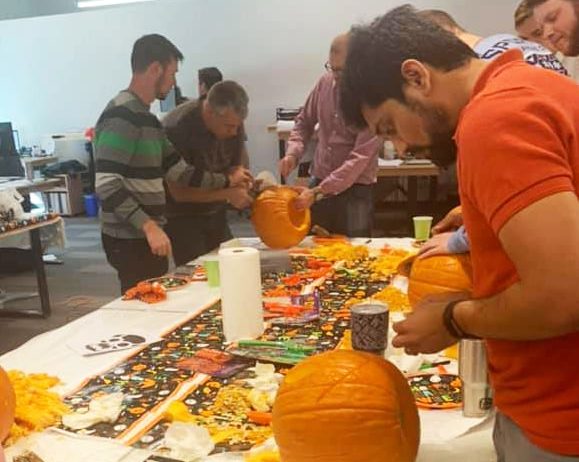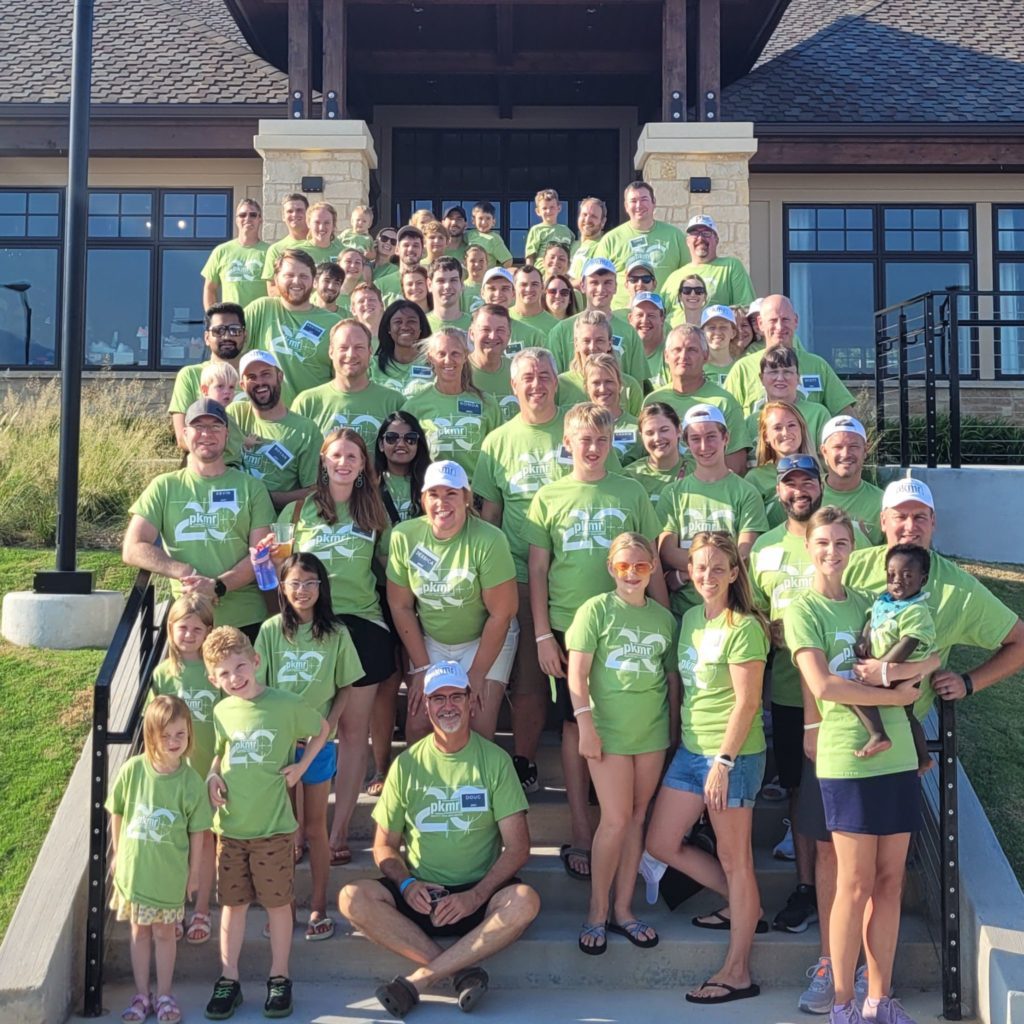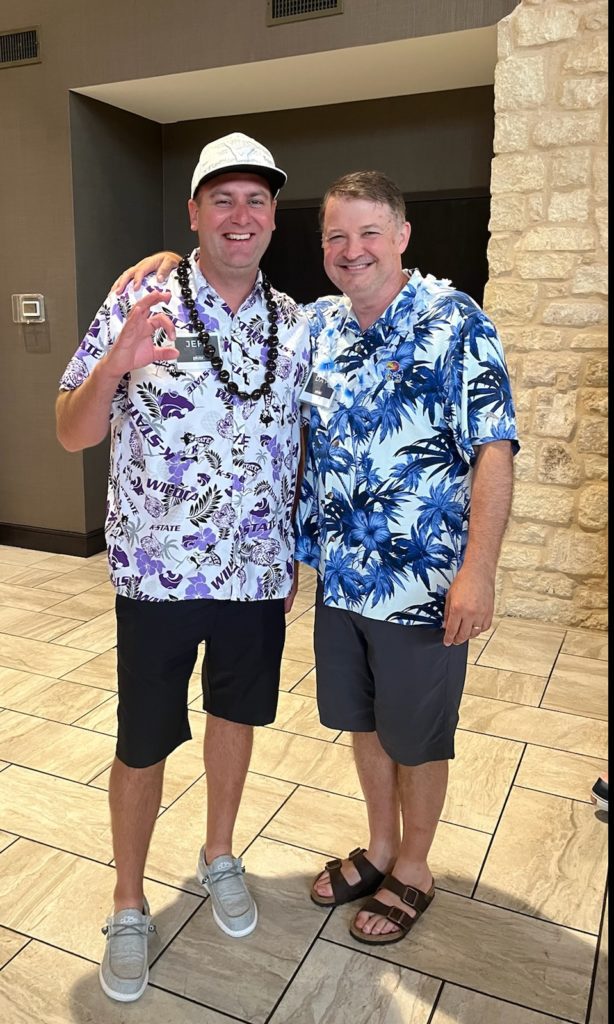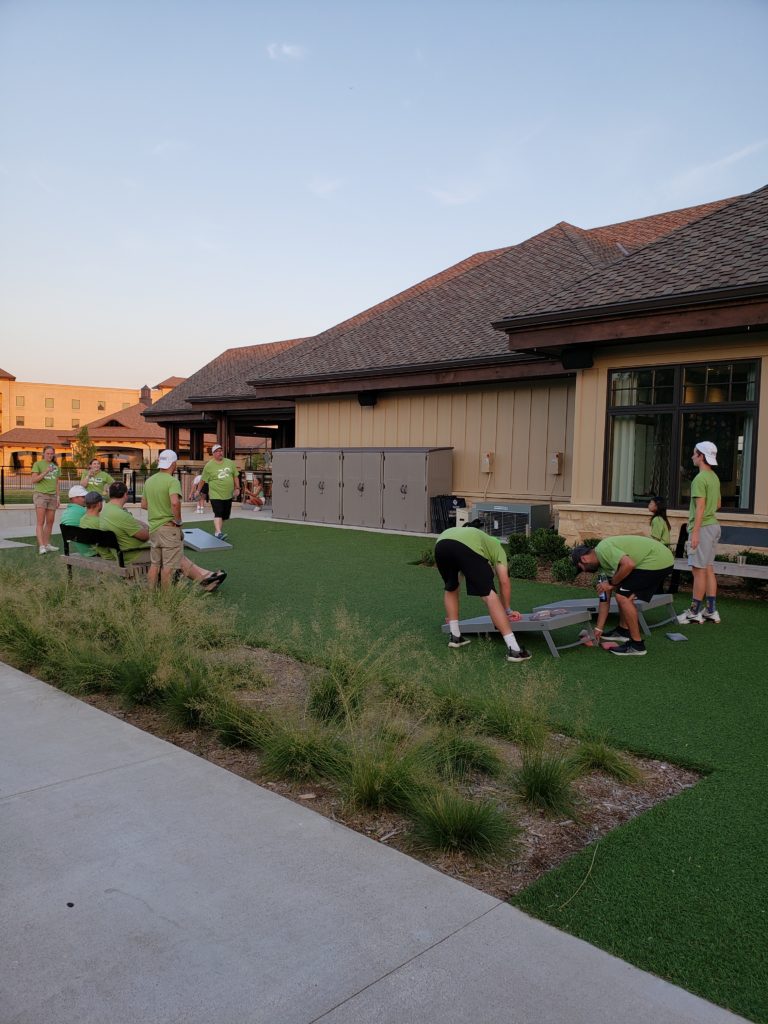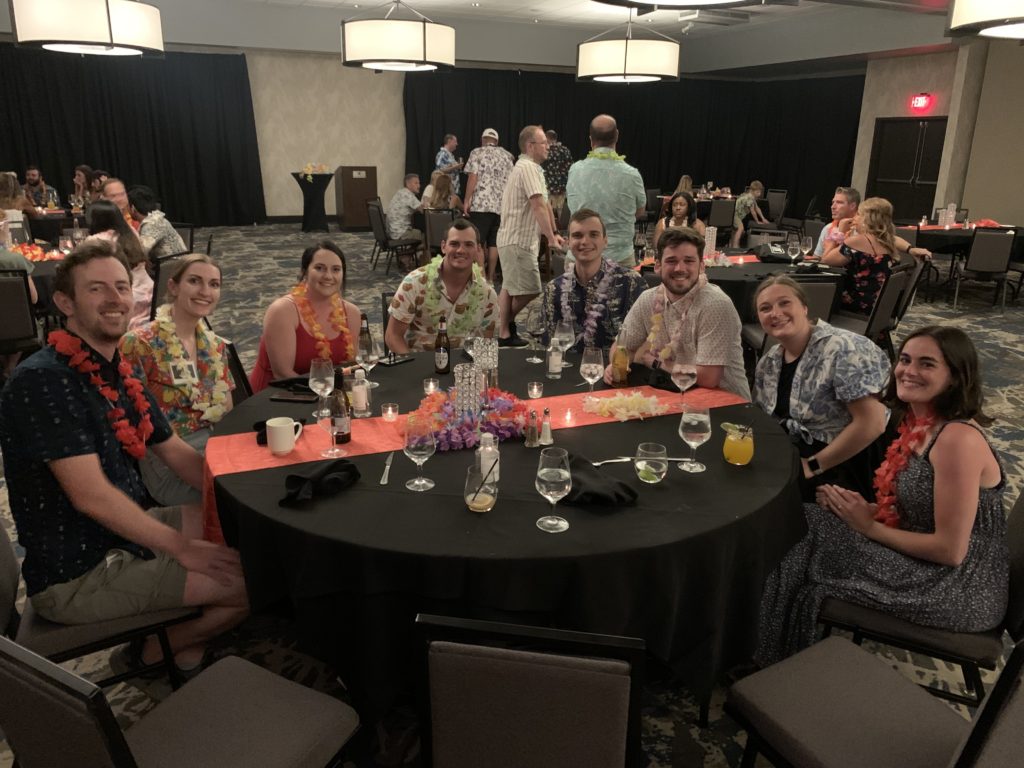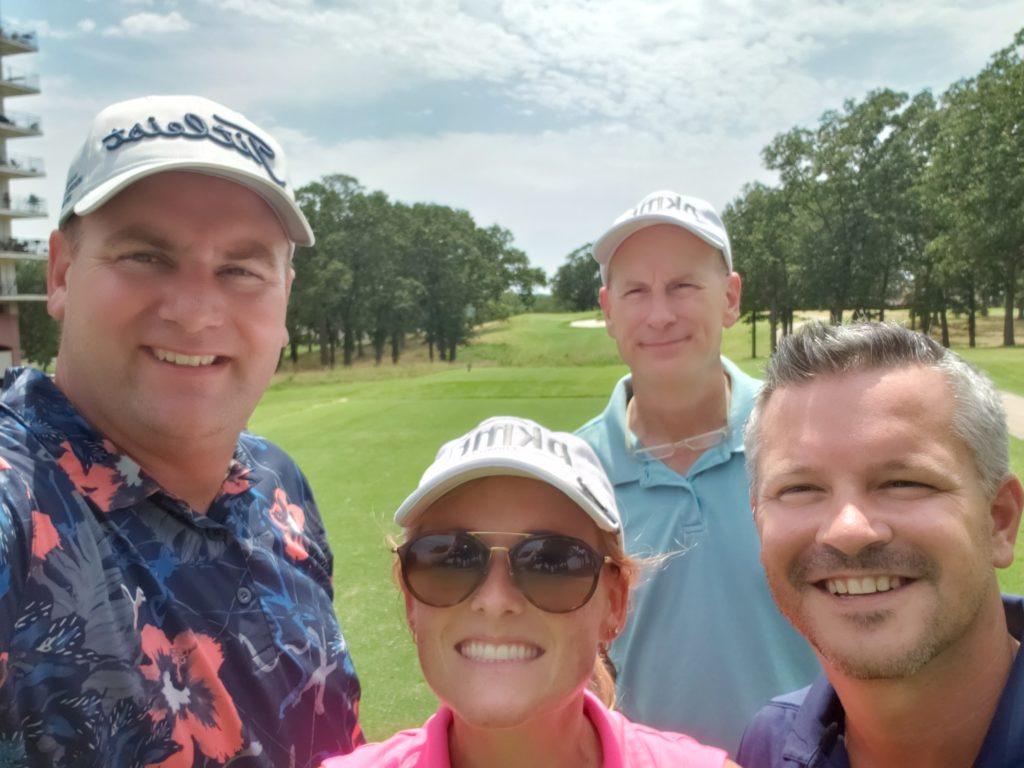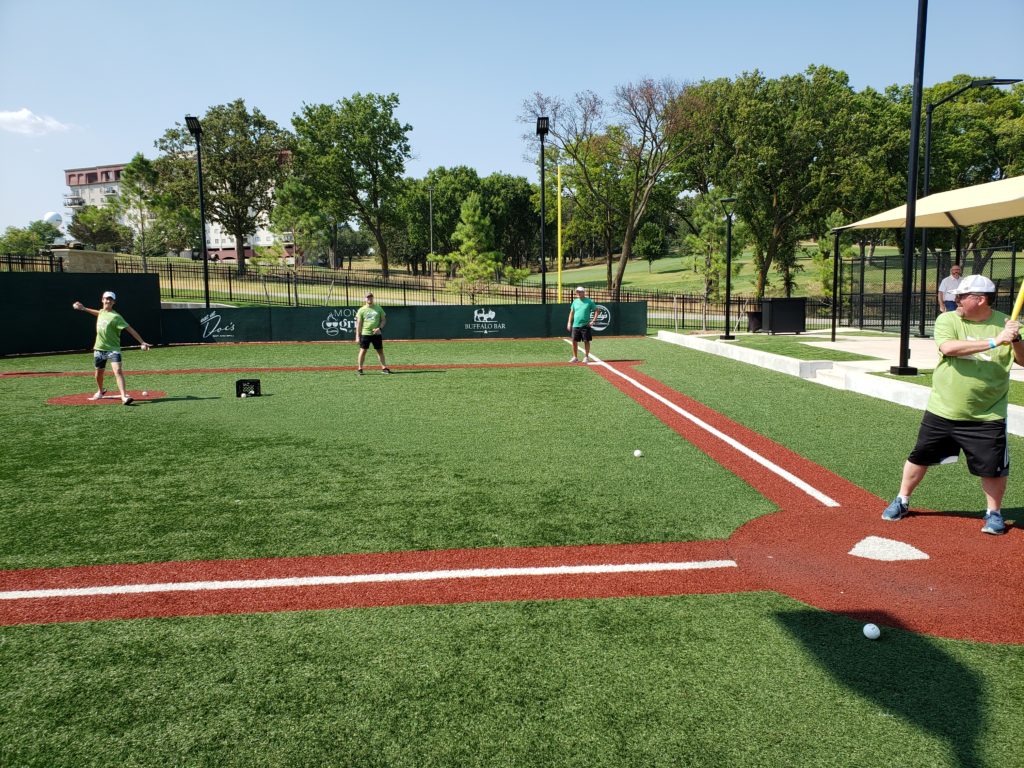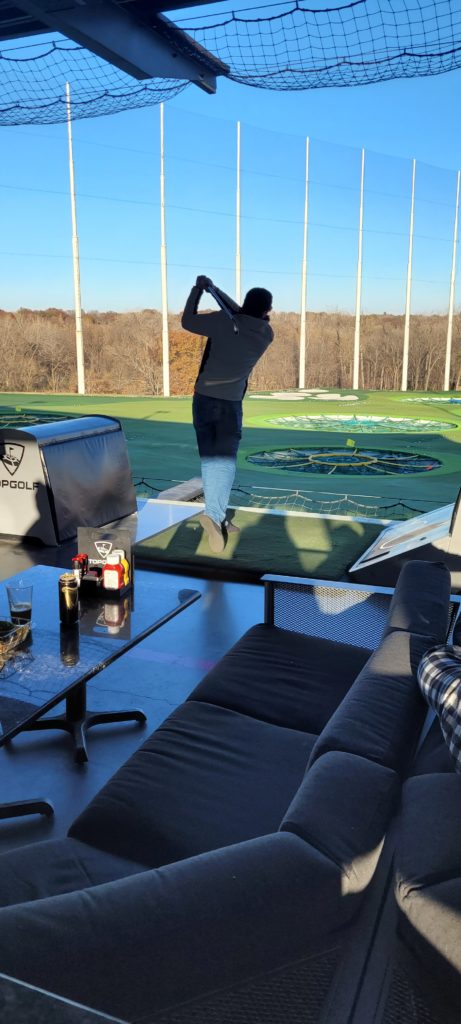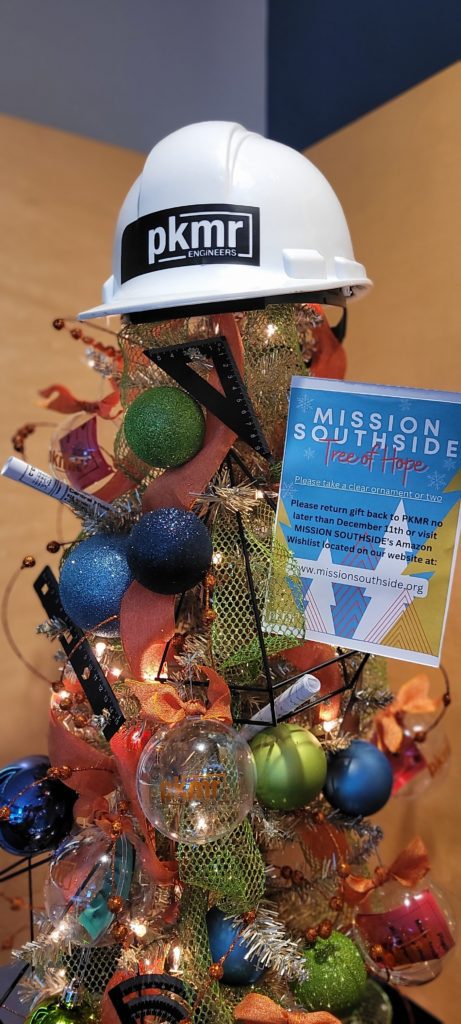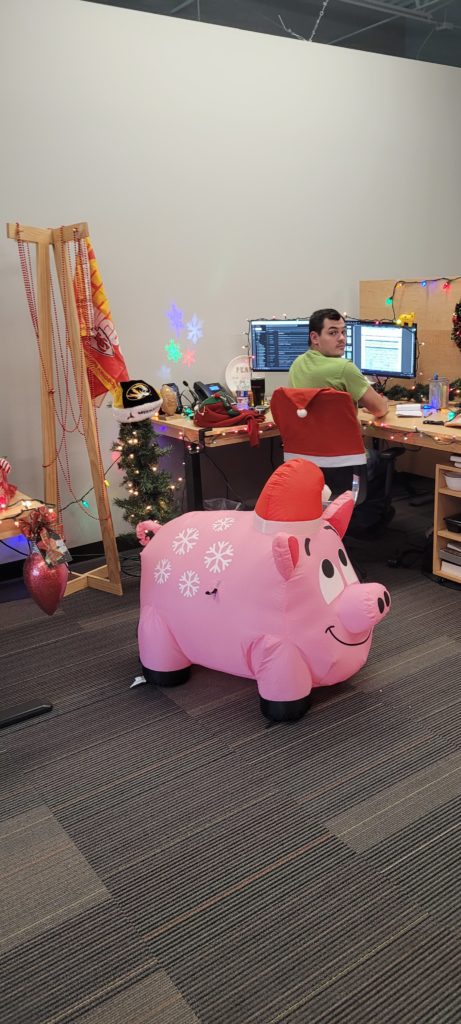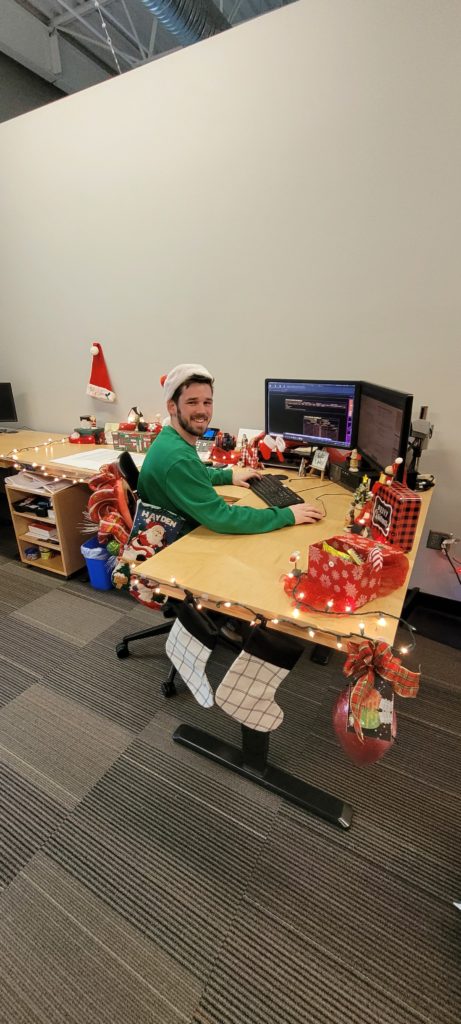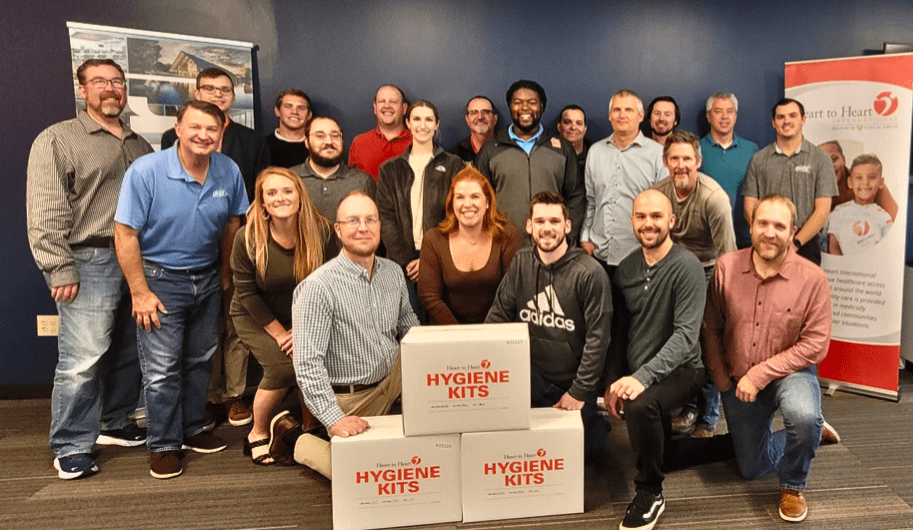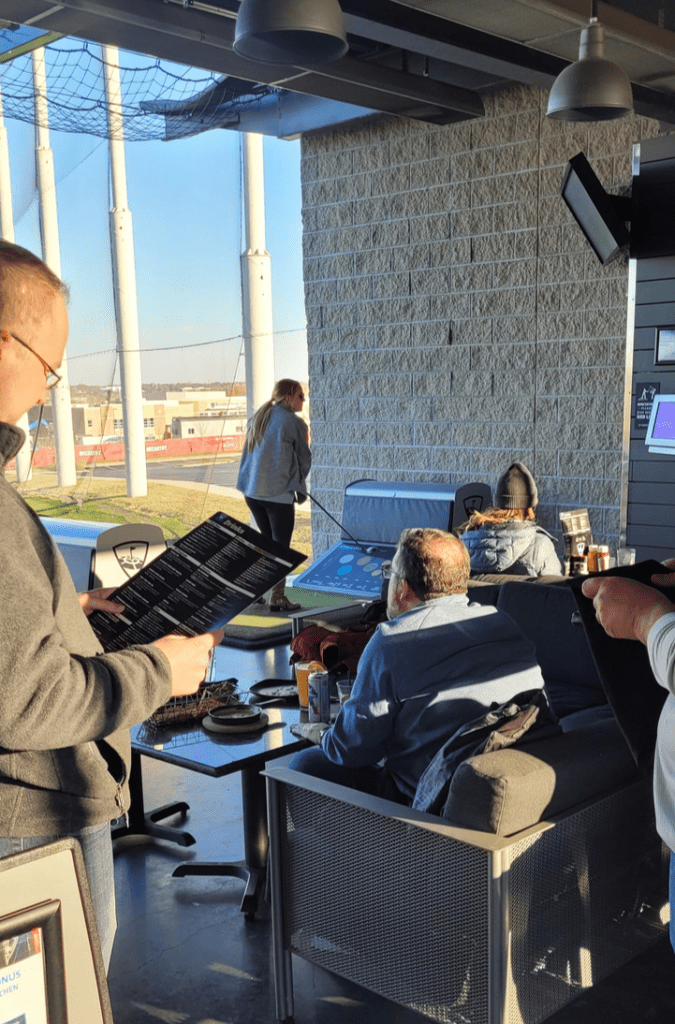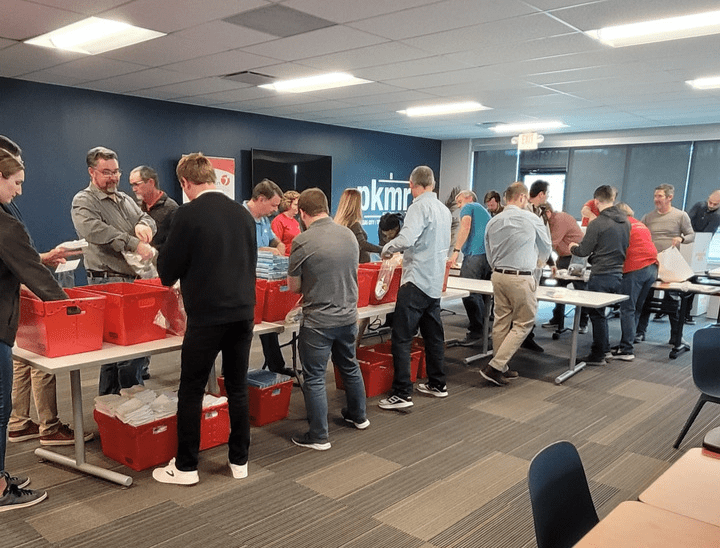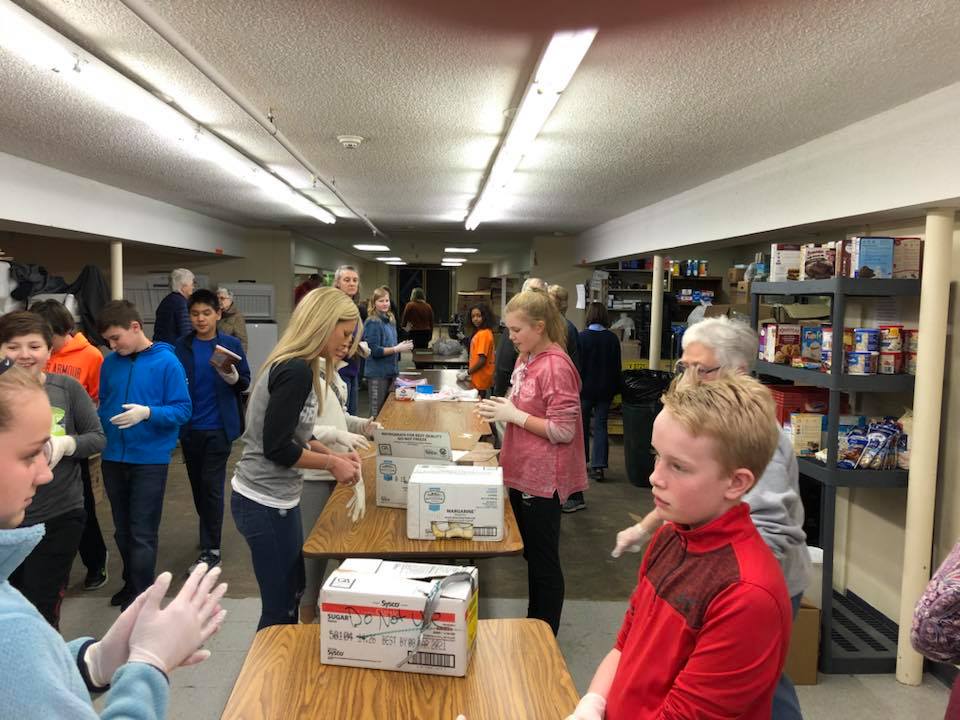 PKMR Engineers has many individuals with a passion to serve others.  We try to do this at many levels from each other, to our clients, to the greater community.  Our external outreach touches our local small communities, the Kansas City Metro area, nationally and internationally.  We are constantly looking at opportunities to serve and help where there is a need.
Electrical Engineer / Project Manager
Electrical Engineer / Project Manager
Primary Responsibilities
Designing of Electrical Power, Lighting and Life Safety Systems for a variety of project types.
Performing lighting photometric calculations
Sizing of electrical gear and emergency generators.
Manage the entire MEP team so ensure schedules and work assignments are met for successful project completion.
Check design deliverables in accordance with industry codes and standards, contract requirements, and company standards.
Interact and coordinate with the design and construction project team.
Write and edit projects specifications
Review project submittals, respond to project RFI's during construction administration phase of project.
Attend site visits for review of construction and installation.
Required Skills
Can work independently and be detailed and thorough.
Can keep on task and adhere to schedules and deadlines.
Possess strong communication skills
Can work in a project team environment and be accountable to the team.
Possess strong work ethic and have a comprehensive understanding of engineering principles
Required Qualifications
Has a Bachelors in Engineering.
Has a minimum of 8 years of experience in engineering; a Professional Engineering Licenses is preferred.
Experience with Electrical Power, Lighting and Life Safety Systems, equipment selection, material lists, contract documents and drawing review.
Proficient with Revit, AutoCAD and Microsoft Office.
Benefits
Health insurance, dental and disability coverage for the employee and partial coverage for dependents.
401K retirement account and profit sharing
Paid time off and give back community day.
Life Insurance.
Company activities and outings.